TODDLER TIME: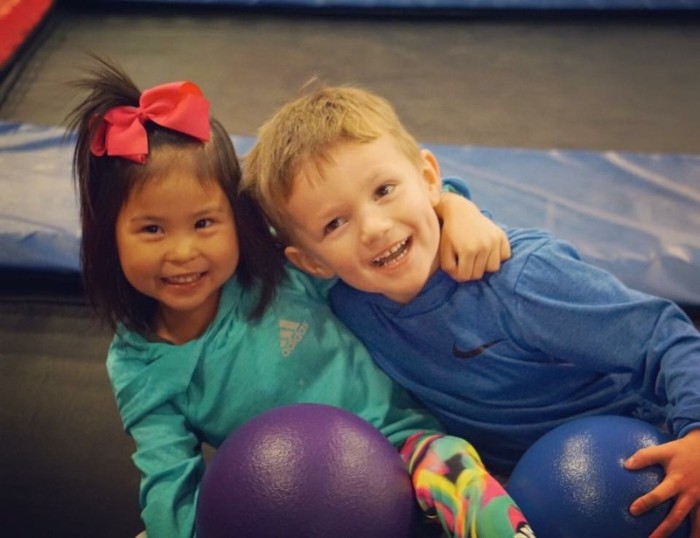 Defy Gravity is a fun way to spend quality time with your little one, 
              release energy and guarantee a successful nap time!
VALID: 10am-12pm on Mondays and Fridays. *Excludes LPS Holidays.
ACCESS: Open Jump, Free Fall, Dunk City, Laser Maze, Trampoline Ninja, Climbing Wall. 
PRICING: Children (1-5yrs) = $5 for each 60 Minutes + 1 FREE Parent! *
Up to 1 more adult can jump for only $5 with our Parent Pass!

*Additional participants over 5 years = regular admission prices. 
The Gravity Socks ($1.75) and a Wristband ($1.25) are required to access attractions within the park.
FINE PRINT:
-Walk-in availability only.
-All ages are welcome to jump during Toddler Time; however, we offer Toddler Time during anticipated non-peak times to give you and your child more room to jump and play!
-Toddlers are welcome to jump during all open business hours.
-We have the ability to curtain off sections of the court just for littles and their families! Honoring this request is based on business levels and the ability for the Referee to observe the entire court in order to keep your safety our top priority!