DODGEBALL: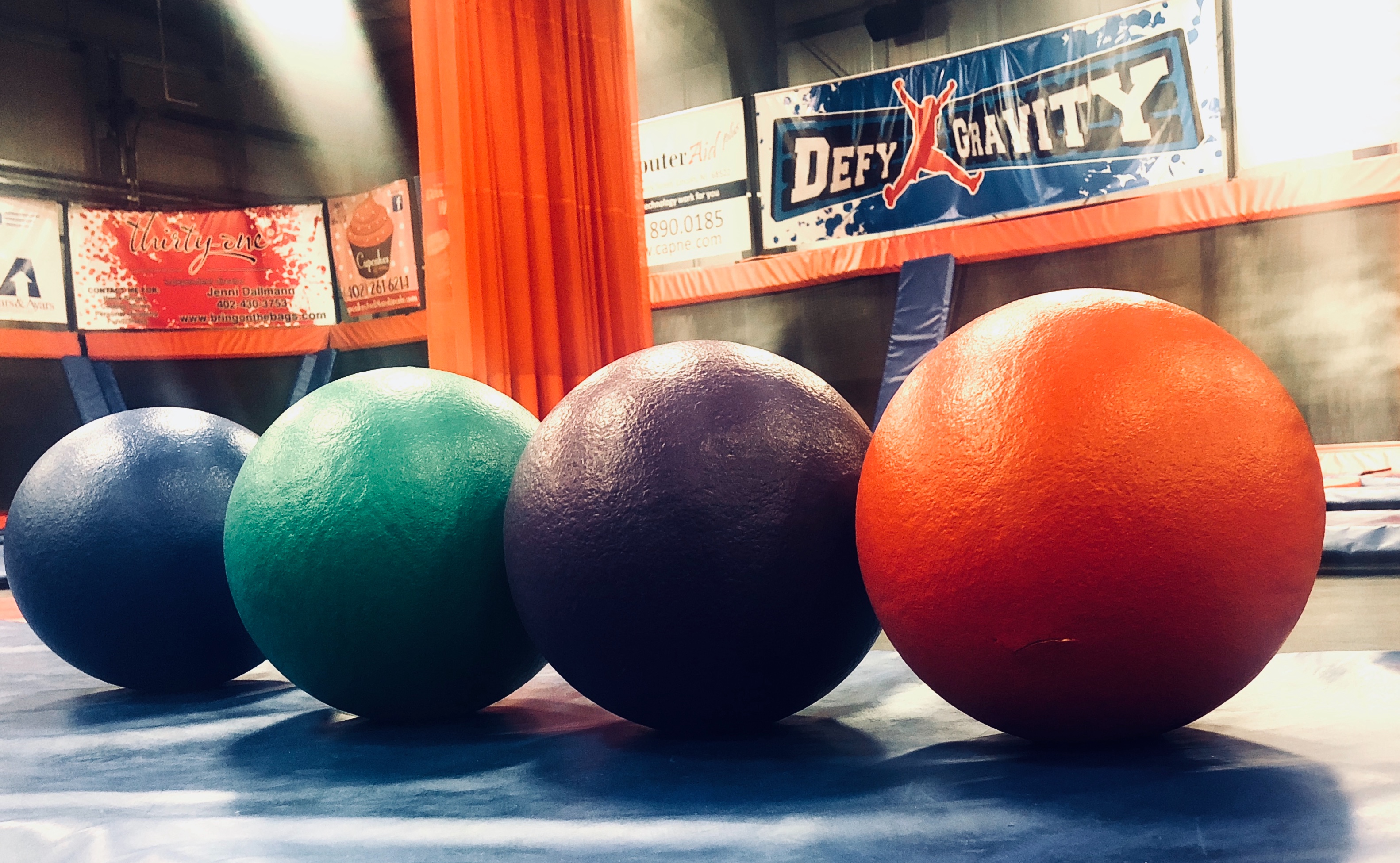 OPEN DODGEBALL:
Experience the exhilarating thrill of combining the classic game of dodgeball with the excitement of trampolines!
Dodgeball is played on our main trampoline court and is available based on business levels, in order to keep your safety our top priority!
PRIVATE DODGEBALL GAME:
Book an EXTREME or ELITE Party Package.
Available upon request with a large group advance reservation.
DODGEBALL TOURNAMENT:
Host your own dodgeball tournament! It's easy! It's fun! Set yours up today!
2 Hours - Teams of 4 or 5 - $10 per participant - When not up to play, access to Open Jump, Free Fall, Dunk City.
Contact us at LincolnInfo@MadhouseExperience.com!