ARCADE & REDEMPTION CENTER: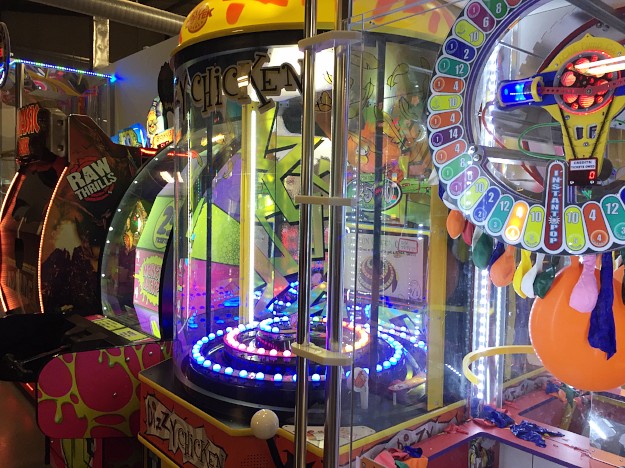 Defy Gravity takes on new heights with a state of the art arcade
     and redemption center! Load your wristband with credits and press your luck!

                    With the scan of your wristband, you can challenge
                             yourself to a variety of games such as
                   Monster Drop X-Treme, Jurassic Park, and Ice Ball!

                         Have fun! Earn tickets! Redeem for prizes!