The Jump Experience
Words cannot describe the heart pounding thrill of soaring through the air on a trampoline! Until now you've had to settle for a backyard trampoline that was too small. One wrong move and you were eating dirt. Defy Gravity has changed all that with over 12,000 square feet of trampolines. Even better, our angled trampoline walls will return all stray jumpers back to where they came from and you can forget about keeping a watchful eye on the dirt. So go ahead, enjoy endless hours of being a kid at any age, only at Defy Gravity! Dunk City, Free Fall, and Open Jump are all included with the purchase of any jump time!
Walk-ins are welcome based on availability. Please reserve jump time, as availability is first come first serve and can be limited during peak hours. All jump times are scheduled on the half hour. Please arrive 20 minutes prior to your scheduled session.
All jumpers, regardless of age, must sign a liability waiver. If a jumper is 18 or younger, the PARENT OR LEGAL GUARDIAN of the minor must fill out the waiver on their behalf (no exceptions). All jumpers must have GRAVITY SOCKS and WRISTBAND.
---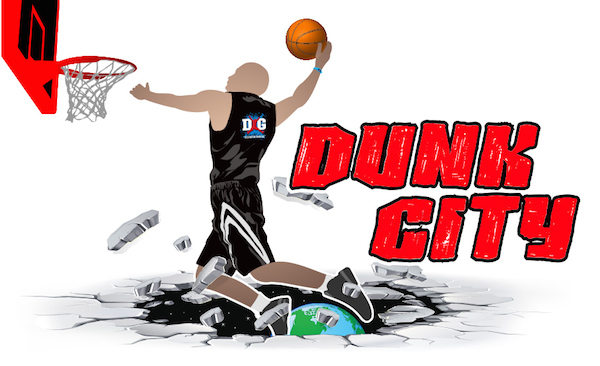 Come defy gravity, and test your dunking skills at Dunk City. With three different Dunk City lanes, and three different goal heights you can test your talents with a Tomahawk, Windmill, or even an under the leg slam!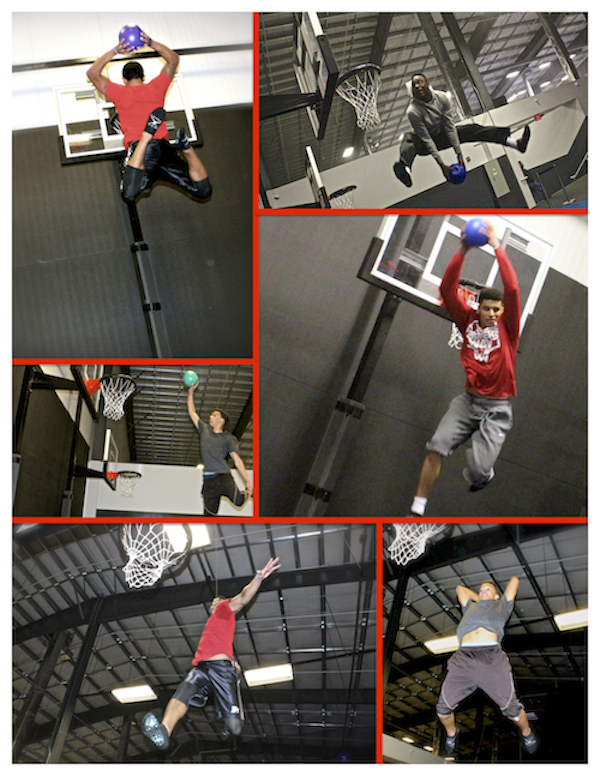 ---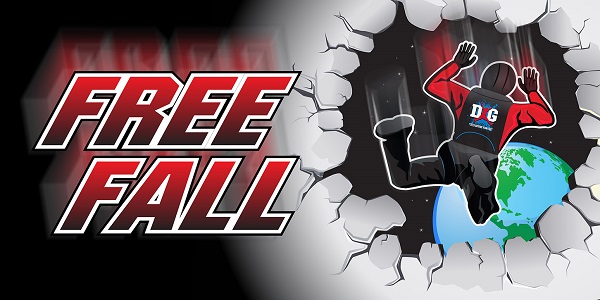 Defy Gravity is proud to introduce Free Fall, one of our newest attractions. Test your stunt skills, and feel the adrenaline rush as you soar from our trampolines and Free Fall into our massive air bag! Perfect for any age or any size. What are you waiting for? Come test the limits at Free Fall.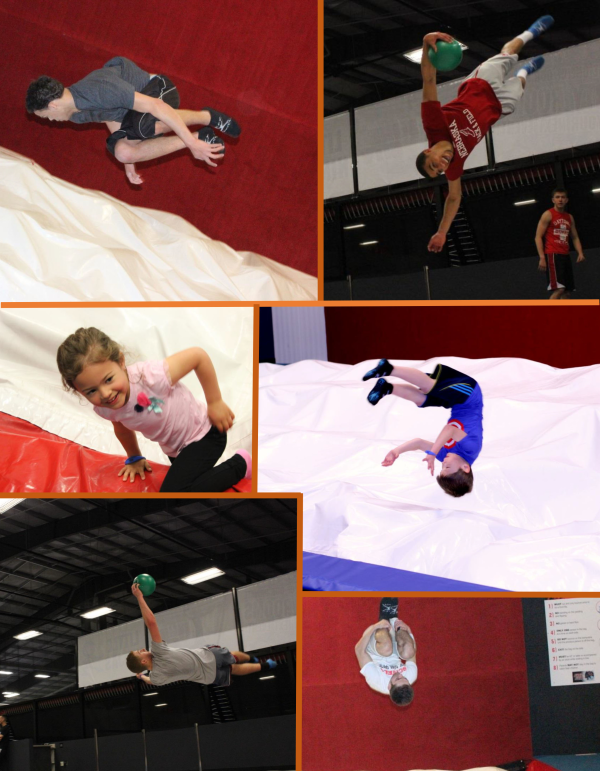 ---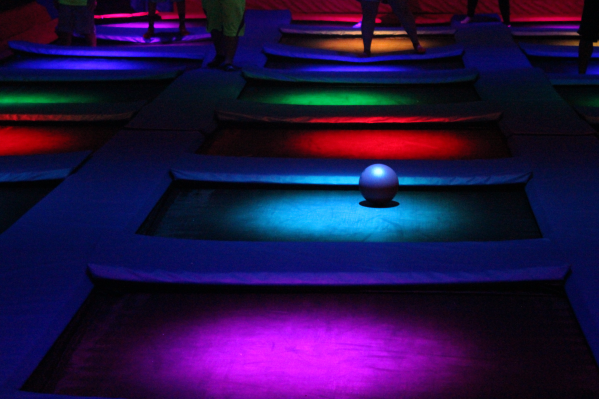 A wise man once said, "If you can dodge a wrench, you can dodge a ball." While you won't be dodging any wrenches at Defy Gravity, you'll surely be playing the most intense dodgeball game of your life on our massive trampolines. Come out with friends and family to play dodgeball(not guaranteed), or if you're looking for something a bit more structured you can sign up for our dodgeball leagues and play tournament style. Just give us a call at 402.817.6900 Ext. 2 if you have any questions.